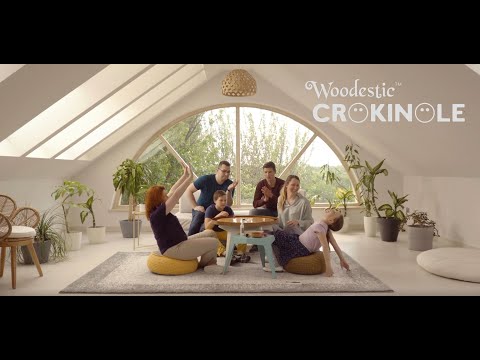 This is why we do it! Check out our teaser! 🙂
All the fun and laughter that comes with our boards worth every minute of crafting and polishing. Generations enjoy our Woodestic Crokinole sets, while we enjoy all the loving feedbacks of our customers.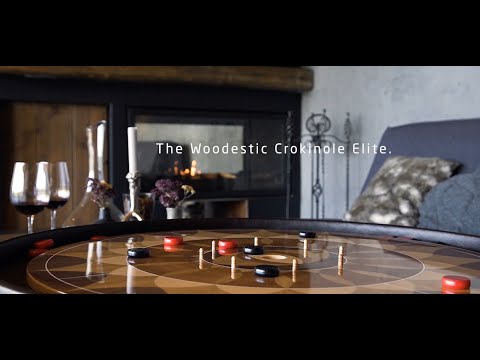 Imagine inviting your dinner guests to a game on this luxurious Elite board. You see their astonished faces and receive their congratulations on this sublime masterpiece.
A serious player requires a serious board.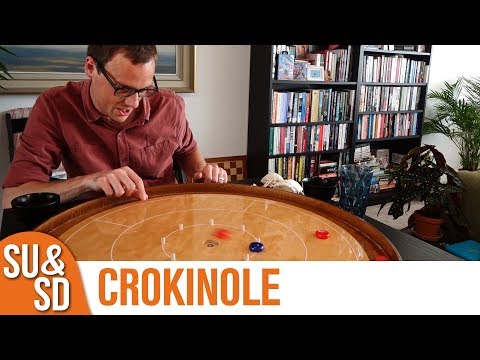 Thanks Quinns and the whole SU&SD team! Great review! 🙂
It's definitely a must watch. This video shaked the whole Crokinole market for more than a year.
Jutta
Thank you soooo much!
I can't wait to receive it! I toooootally ADORE your Crokinole tournament board!
I bought one two days ago on a board game event and I am HOOKED!
Such nice quality as well!!! So glad I decided to choose for your brand!
Ps: Thank you for the good service you are also providing! I'll be a returning customer for sure!
Michael
Everything is perfect! Did already play around 50 Games 😉
Really good quality and great craftsmanship!
Thank you also very much for the nice extra gift!
Henrik
It's absolutely fantastic – we love it. It's like a piece of furniture and a great boardgame. I really like the looks and the great finish. So – yes, definitely a satisfied customer!
Esa
My new crokinole board arrived today in perfect condition.
It is of excellent quality and very very beautiful!
I am sure I will order more boards in the future (as a present for my friends), but now I have to go and play ! 😉
Many thanks and I wish you merry Christmas!!
Javier
I received yesterday afternoon my Corkinloe and I have to say I'm not dissapointed. Actually is astounding!
My family was abosolutely wonder about the game and the beauty of the board, and myself was very satisfied with the whole pack.
Stefan
Peter, it's fantastic! It looks so classy.
I had thought all the time, whether I chose the color correctly. And yes it is. Really nice!
Thanks for the additional extras. And thank you for the whole cooperation.
Simon
It's arrived safe and sound and it is fantastic!!!!!
It is absolutely superb – even better than I imagined in the pictures – it is a thing of beauty!
I have been playing with my 7 year old boy for the last 3 hours and we have had a fabulous evening – even though he has beaten me quite a bit!!
I was a bit anxious spending so much money but it is worth absolutely every single penny.
I am an absolutely 100% happy customer.